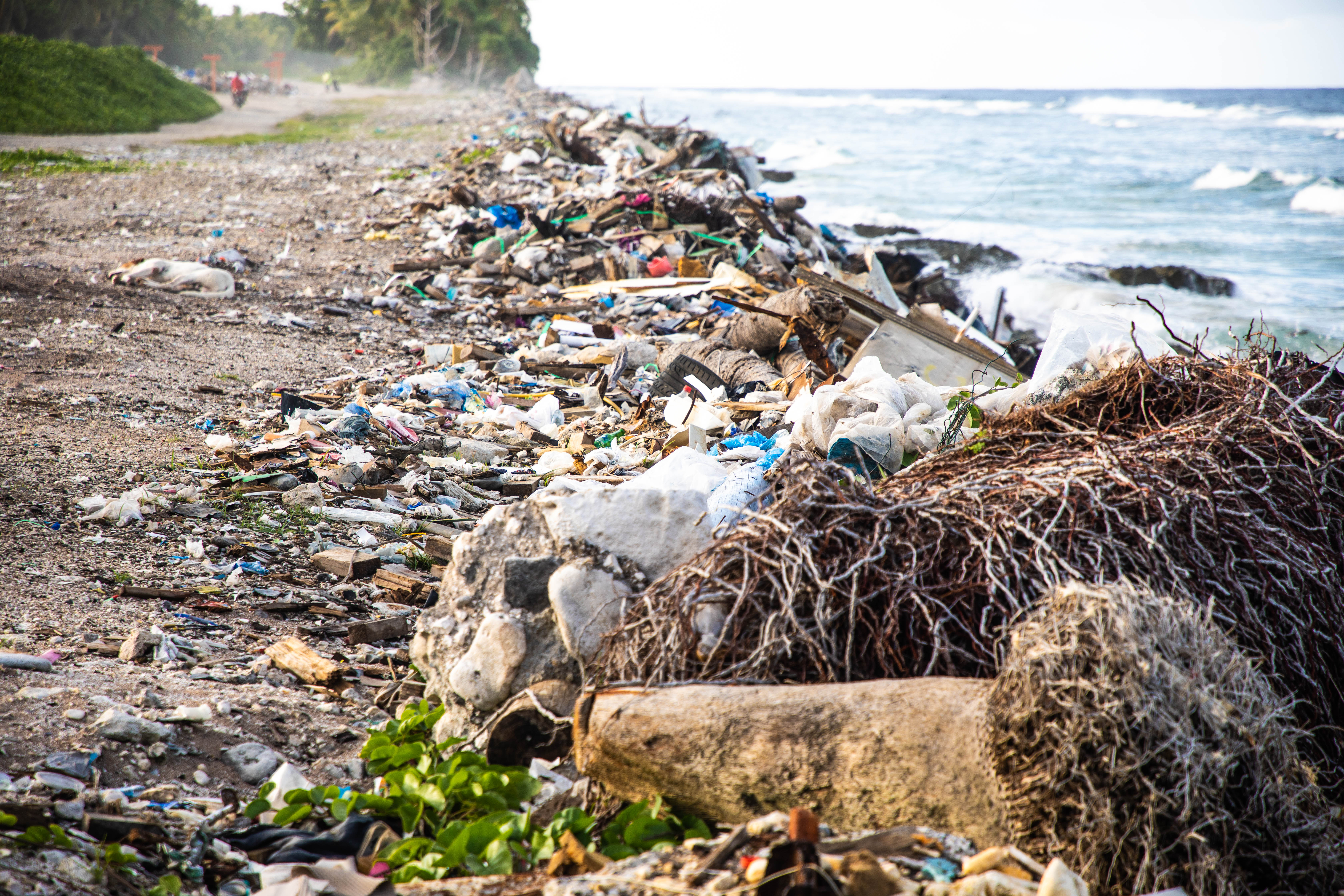 VISION
"A Cleaner and Healthier Tuvalu for today and future generations"
Our Department
Contact Us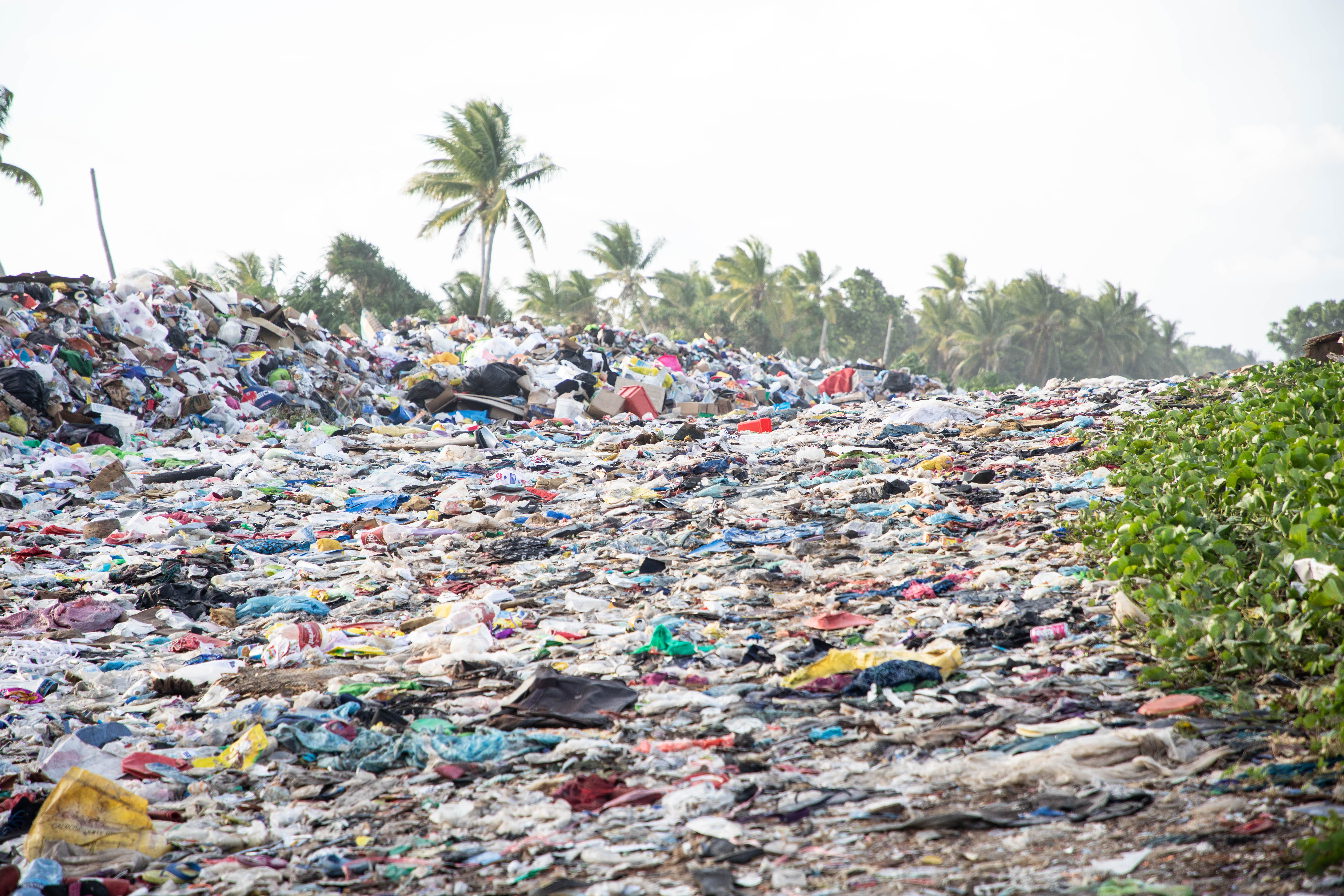 Mission
"To develop, implement and strengthen appropriate
waste strategies through concerted efforts of the
Government, stakeholders and communities in
order to improve the environment and the health
of the people of Tuvalu"
Our Department
Contact Us
Welcome to the Official Website of the Department of Waste Management
Our Department will be looking after your environment to make sure "A Cleaner and Healthier Tuvalu for you today and future generations"


Punctual
Waste Collectors are punctual to their collection time


Good Time Management
Waste Collectors are manage to collect the waste for each block on time


Bins Provided
Before, we do not have bins, now we have two bins from the department


Better Communication
The department has improved it communication with the public as compared to past years.

Radio Programmes
People are well aware of waste management through radio programs


Excavator Provided
Outer islands are improving their waste management from excavators provided by DWM.


Recycling Services
Good initiative as everyone is participating in making sure a clean environment.
Newsletter Subscribe
Subscribe now and receive weekly newsletter with new events, interesting humanity activities.